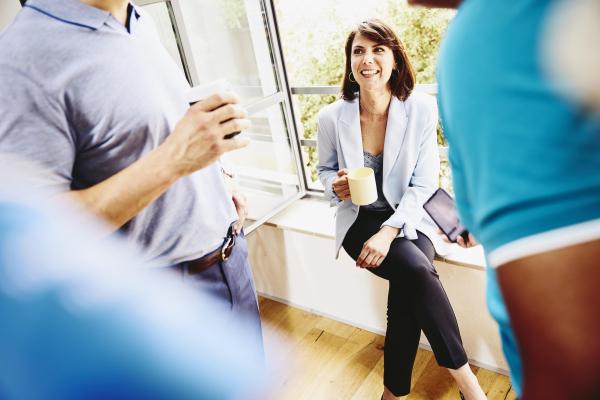 impact asupra forței de muncă.
În calitate de consultant Randstad, ai oportunitatea de a avea un impact asupra parcursului profesional al oamenilor. Fie că ajuți un client să-și găsească talentul potrivit pentru a-și dezvolta afacerea, fie că ajuți un potențial candidat să își găsească locul de muncă potrivit, la Randstad România poți face diferența.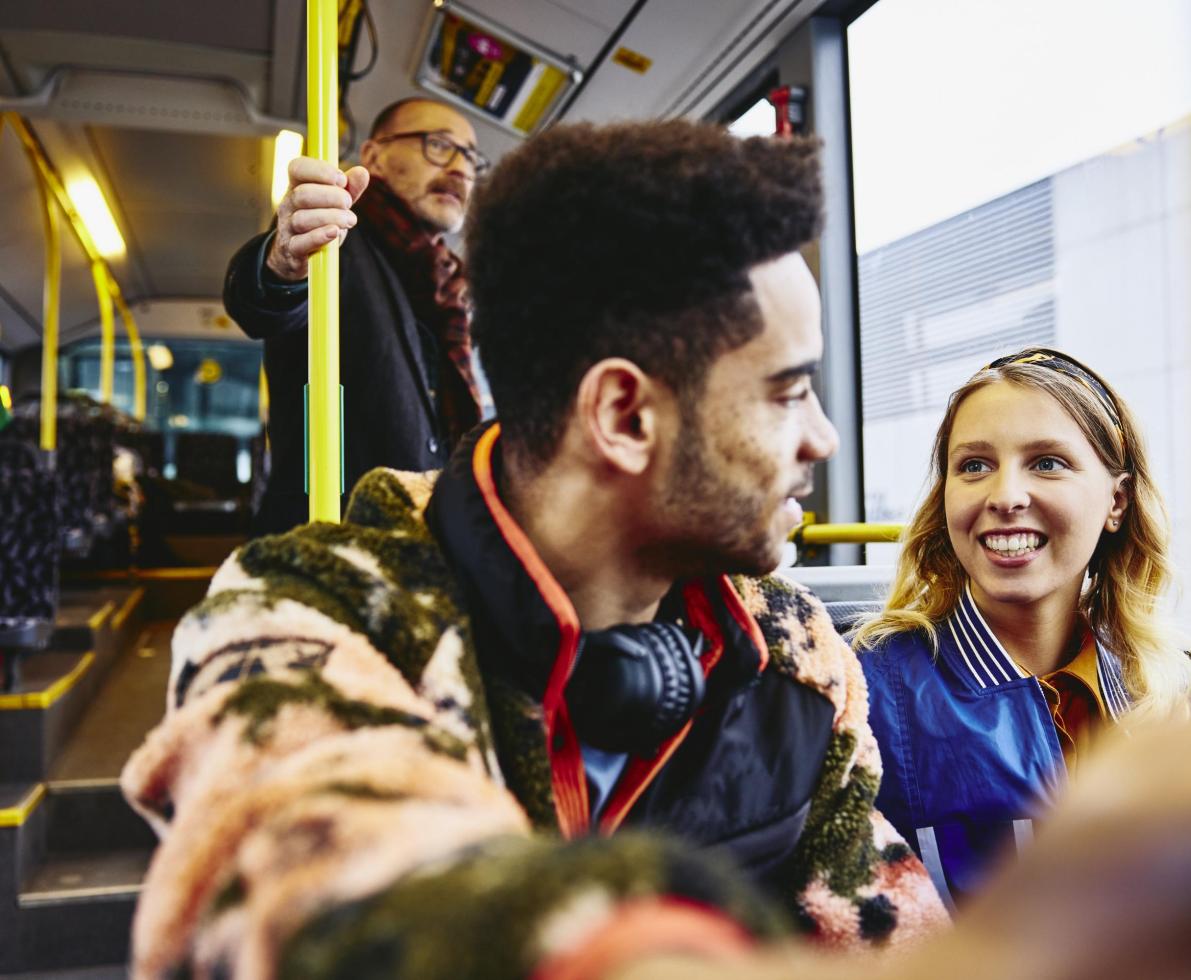 promisiunea noastră este
human forward.
Fie că vorbim de candidați, clienți, angajații noștri sau de societate în general, oamenii reprezintă epicentrul muncii noastre. Astfel, combinând pasiunea pentru oameni și puterea tehnologiei, susținem oamenii și organizațiile din a-și atinge adevăratul potențial.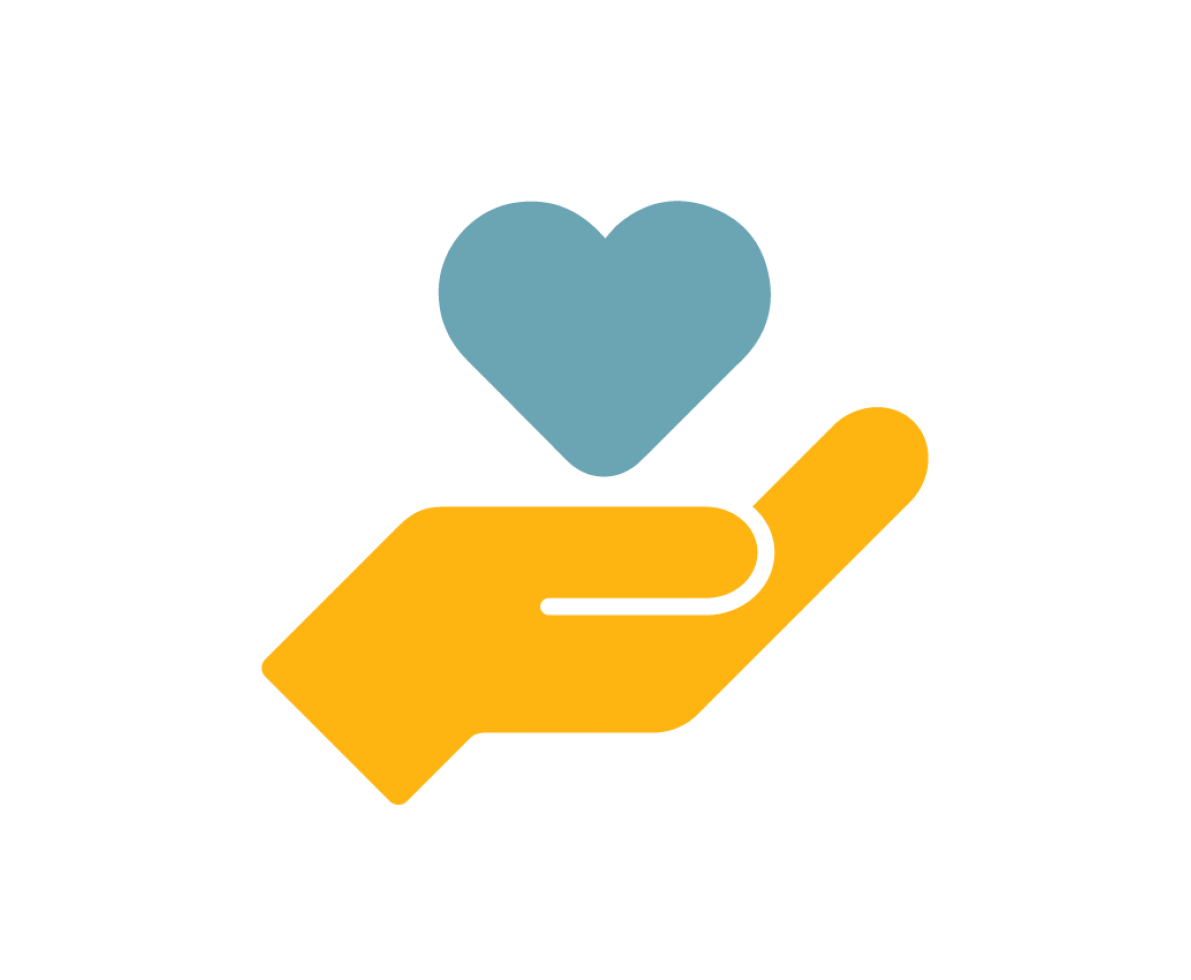 our
work culture
Of course, we work hard, but this hard work is backed up and we are celebrating our successes together. This culture will surround you, whether it's around the world at any of our Randstad offices.