VSO (Voluntary Service Overseas)
Randstad's partnership with VSO might be viewed by some as sponsoring, yet we do not. Our partnership goes further. We have a desire to apply our knowledge and skills to help alleviate poverty in communities outside our regular remit, and partnering with VSO allows us to do so. We support VSO by helping to recruit volunteers on a global scale, and offer strategic and practical support, i.e. advice on HR or marketing. We encourage our employees to do a VSO assignment in a developing country themselves and also provide financial aid. We have been a strong supporter of VSO since 2004 and are proud of everyone who has supported VSO. Partnering with VSO means Randstad truly commits to adding value to society.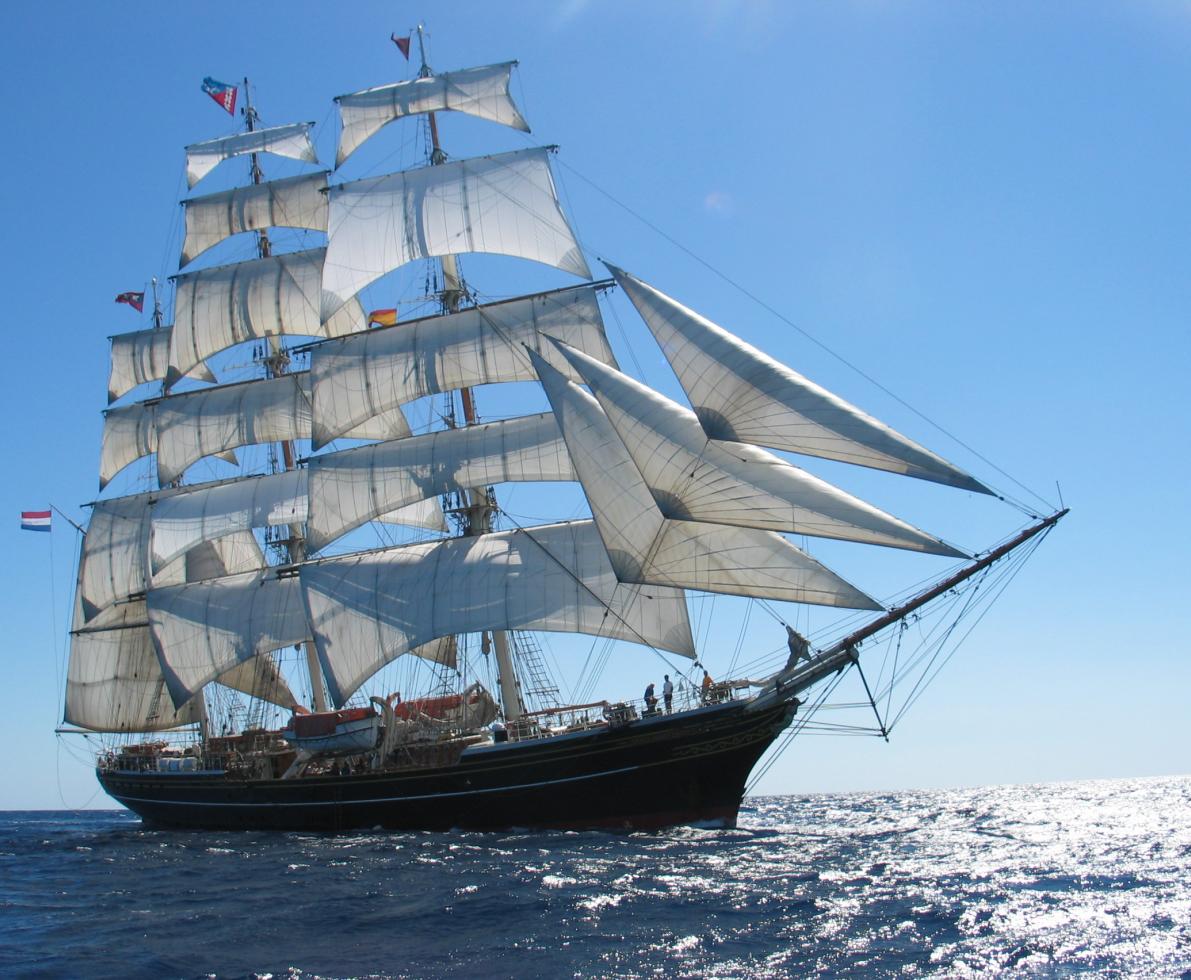 Clipper Stad Amsterdam
Built in cooperation with the City of Amsterdam, the Clipper is a historical reconstruction of a mid-19th century clipper ship. A tribute to the Dutch trading spirit and connection to the sea throughout the ages, the ship also symbolizes Randstad's global aspirations and pride in our global operations.