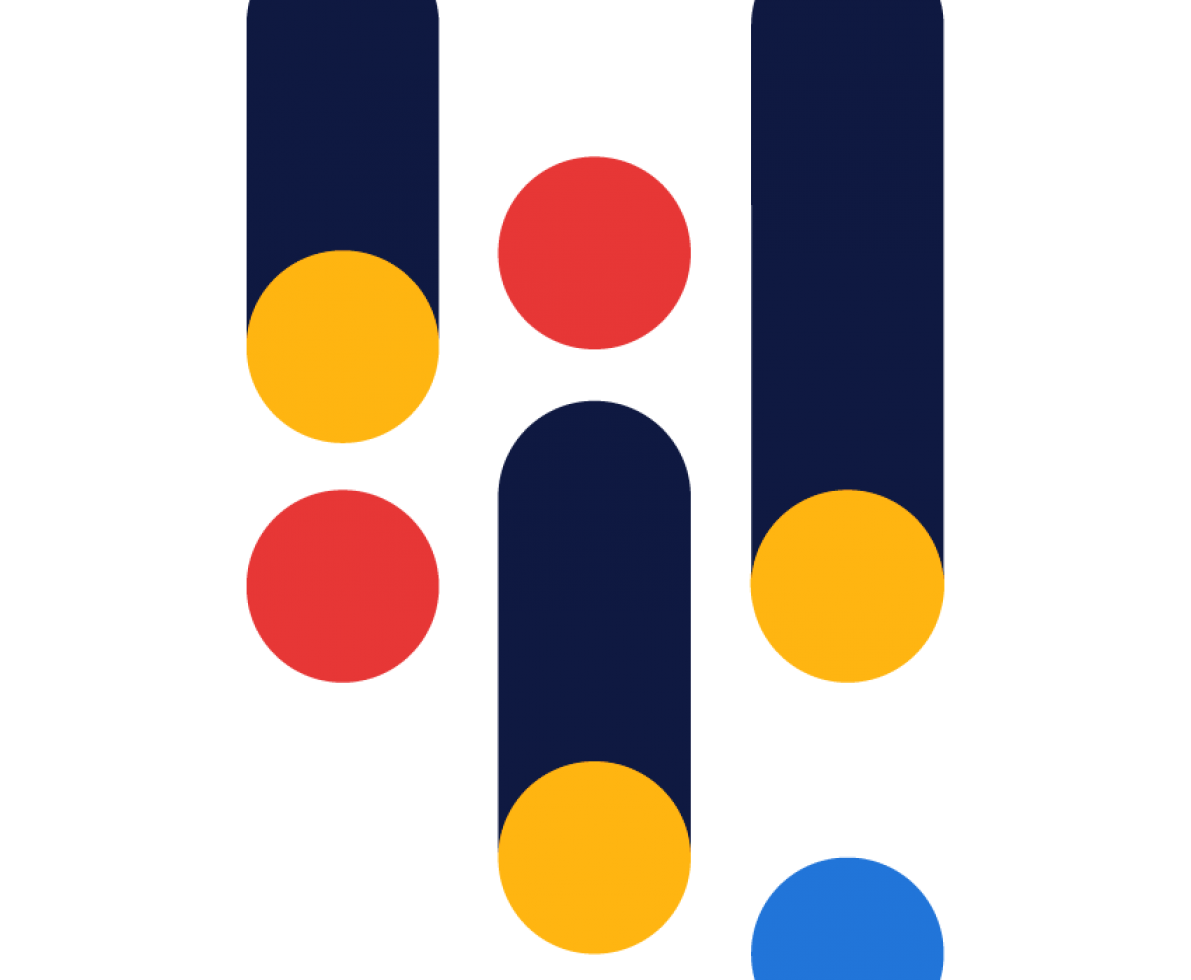 our mission is to shape the world of work
By finding employees the work they are best suited for, and by finding employers those candidates who best fit within their organization, we provide value to society as a whole. Changing labor market trends, including an aging population, flexibilization, and resolving labor market shortages, means developing new solutions. By finding the right balance between the needs of the employer and the changing wishes of employees, we will bring supply and demand closer together. In short, our mission is to take the lead in shaping the world of work.
our core values guide us in how we work.
Our values shape our culture. They help us develop, grow and better serve our clients, candidates and other stakeholders.

to know
We are experts. We know our clients, their companies, our candidates and our business. In our business, it's often the details that count the most.

to serve
We succeed through a spirit of excellent service, exceeding the core requirements of our industry.

to trust
We are respectful. We value our relationships and treat people well.

striving for perfection
We always seek to improve and innovate. We are here to delight our clients and candidates in everything we do. This gives us the edge.