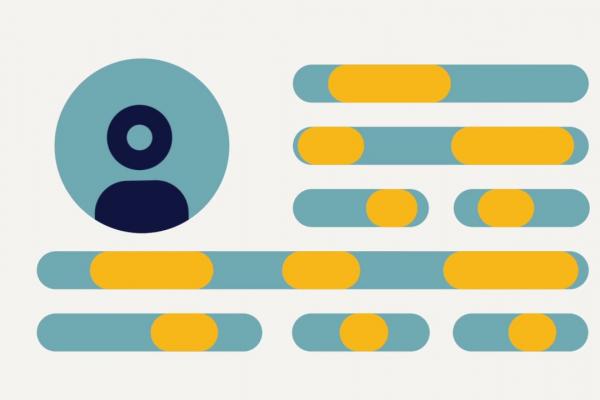 technology that feels more human.
We connect job seekers with the most appropriate professional opportunities. We help businesses develop their business through customized HR solutions.
tehnologie accesibilă.
Scopul nostru este să spijnim oamenii și organizațiile în atingerea potențialului lor maxim.
Prin implicarea resurelor tehnologice și accentuând interacțiunea umană, putem adăuga valoare, putem crea experiențe deosebite și rezultate de calitate.
află mai multe detalii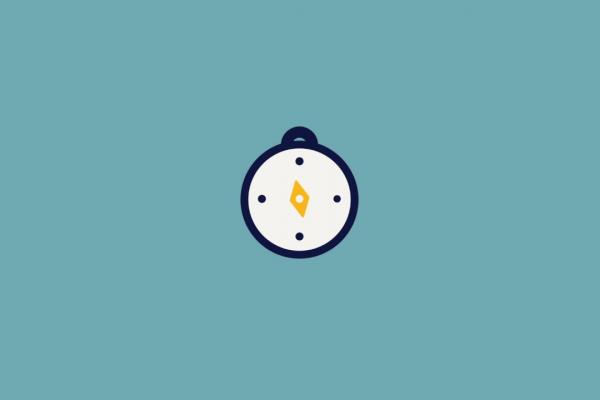 technology that stays in touch.
Our purpose is to support people and organizations in realizing their true potential.
When we leverage technology to empower human interaction, we can deliver greater value, better experiences and better outcomes.